About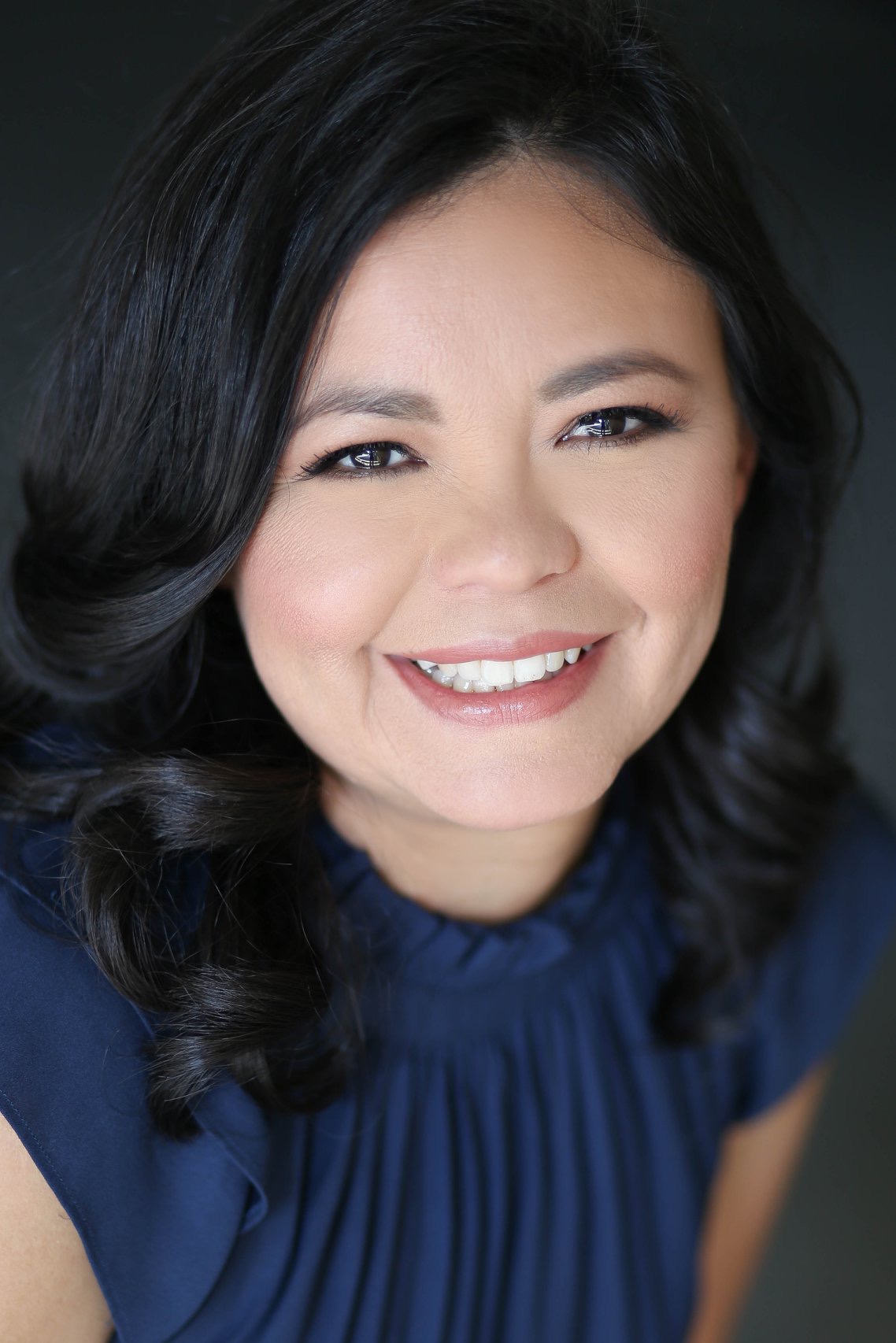 Betty Arguello is a REALTOR® Sales Associate with Seeto Realty in Plano, Texas. She has worked as a Real Estate Agent in the Dallas-Fort Worth Metroplex since 2017. She is passionate about helping people buy and sell their homes in the Real Estate business. In 2019, Betty was appointed to the Board of Commissioners of the Plano Housing Authority and the Texas REALTOR® Grassroots Political Network. She also has vast experience in the mortgage industry, is bilingual (English and Spanish), and has strong negotiation skills.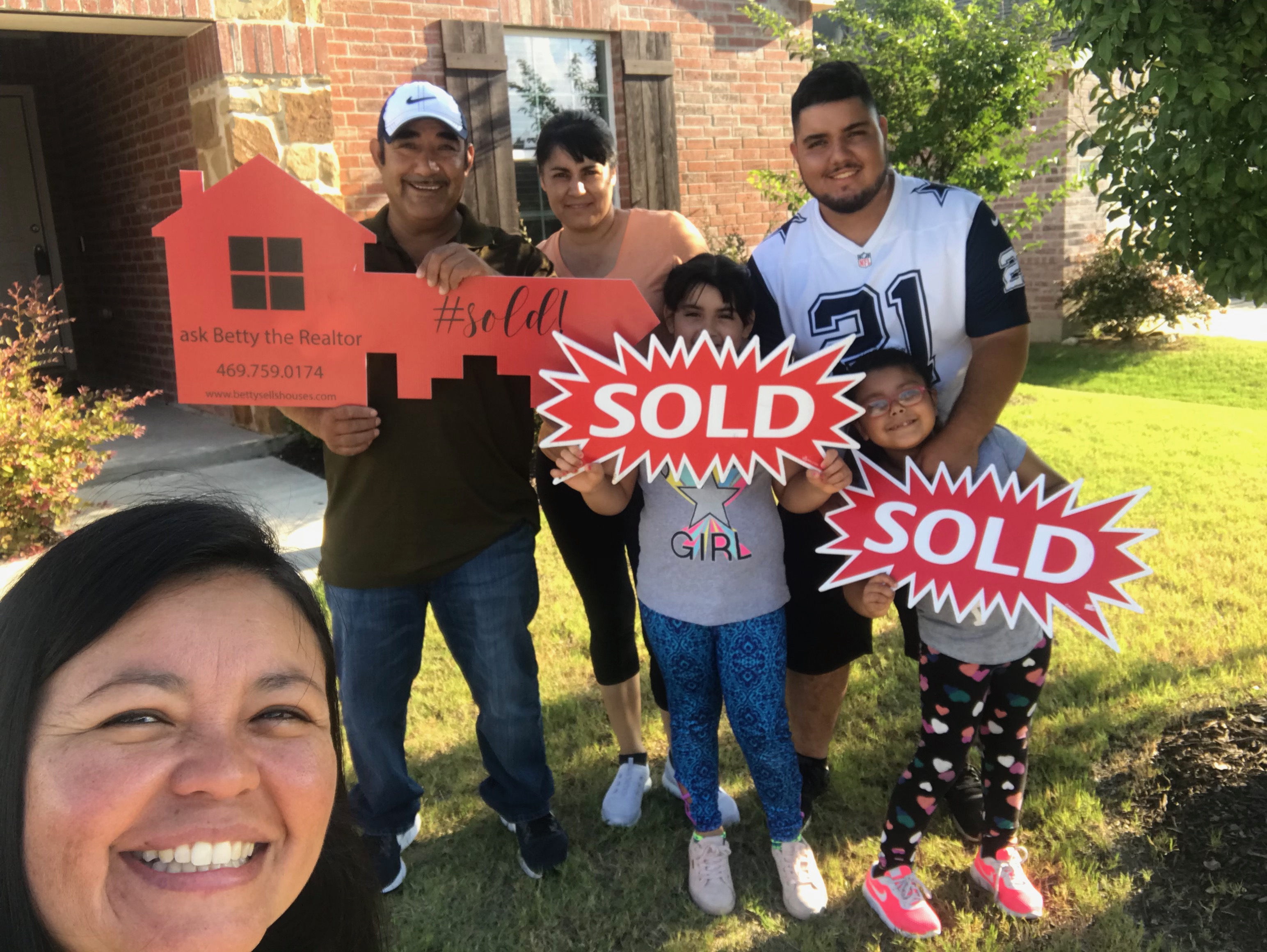 From June 2015 to 2018, Betty was a Senior Administrative Assistant at the Harrington Public Library. Betty also worked in a variety of capacities within the mortgage industry: in the home equity department of Wells Fargo, a negotiator at Federal Homes Solutions, a loan officer, processor, and a closer with Arizona Wholesale Mortgage, and an accounting assistant manager with RKI –VF.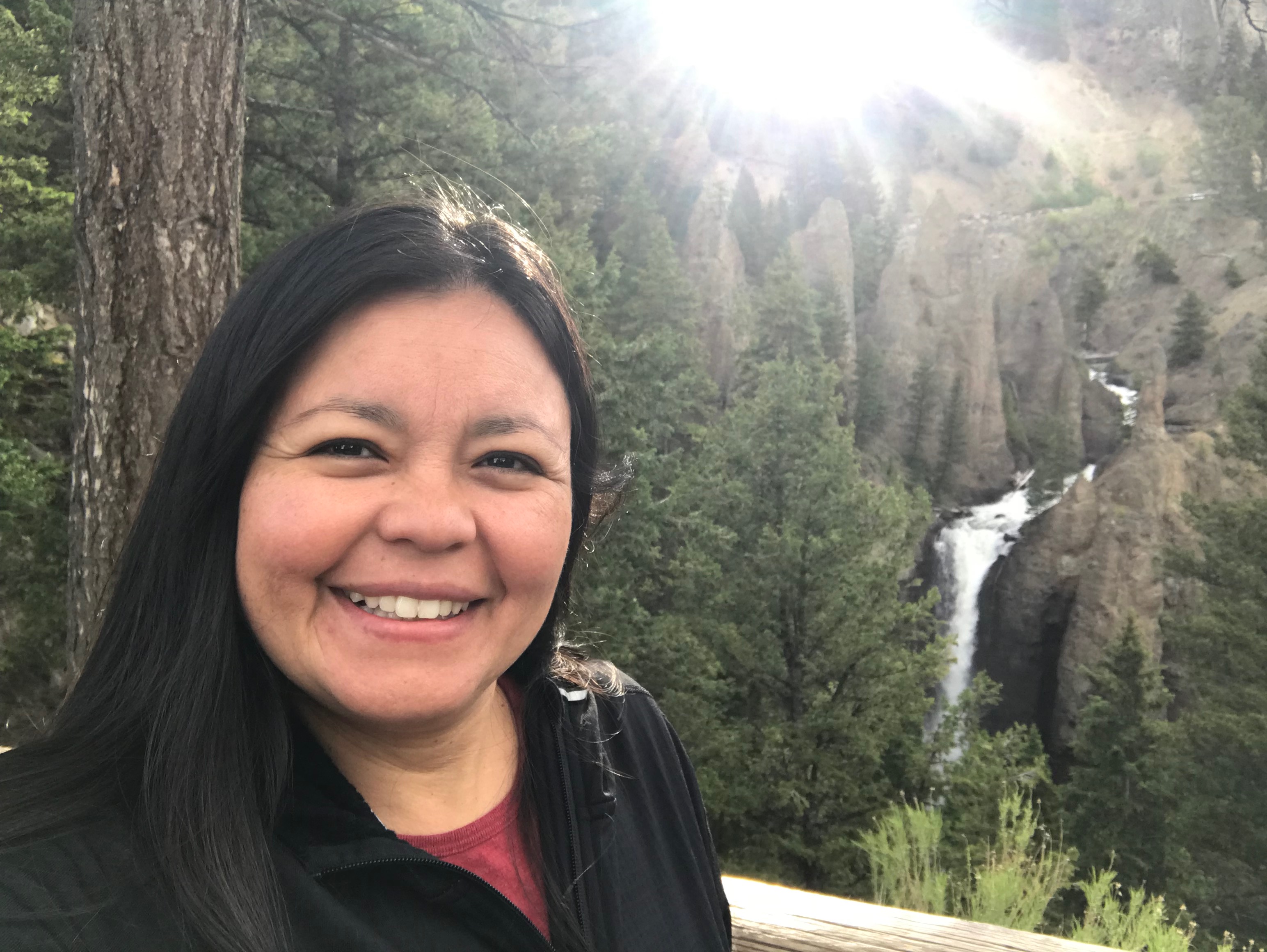 Betty has a variety of volunteer work at the Saigling Elementary PTA, Pitman Creek North Chairman Welcome Wagon, and a volunteer at Light of Hope Immigration Services. If you think of Real Estate, think of Betty, she will represent you and look for your best interests in every single step of the transaction.